MYIPTV PLAYER is a Free app giving you access to your live IPTV subscription, including movies or series. This application is compatible with several media such as Xbox, windows laptop.
In this tutorial, we will show you how to install and configure IPTV subscription on MyIPTV PLAYER
MyIPTV PLAYER is one of the best iptv applications for the XBOX and windows, this article explains how
Download the MyIPTV Player application on your Xbox or windows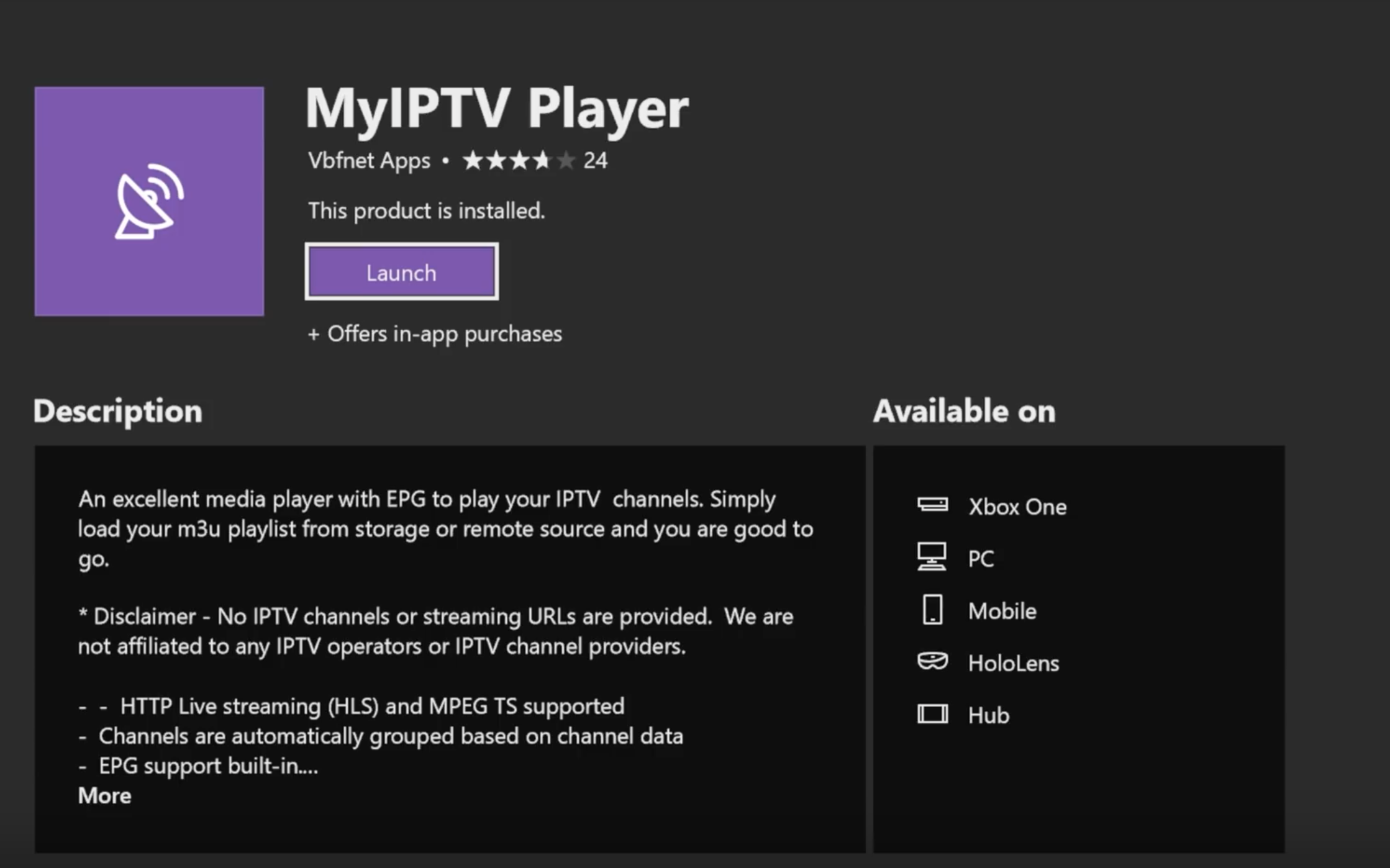 Then Click On "Add new playlist And EPG source"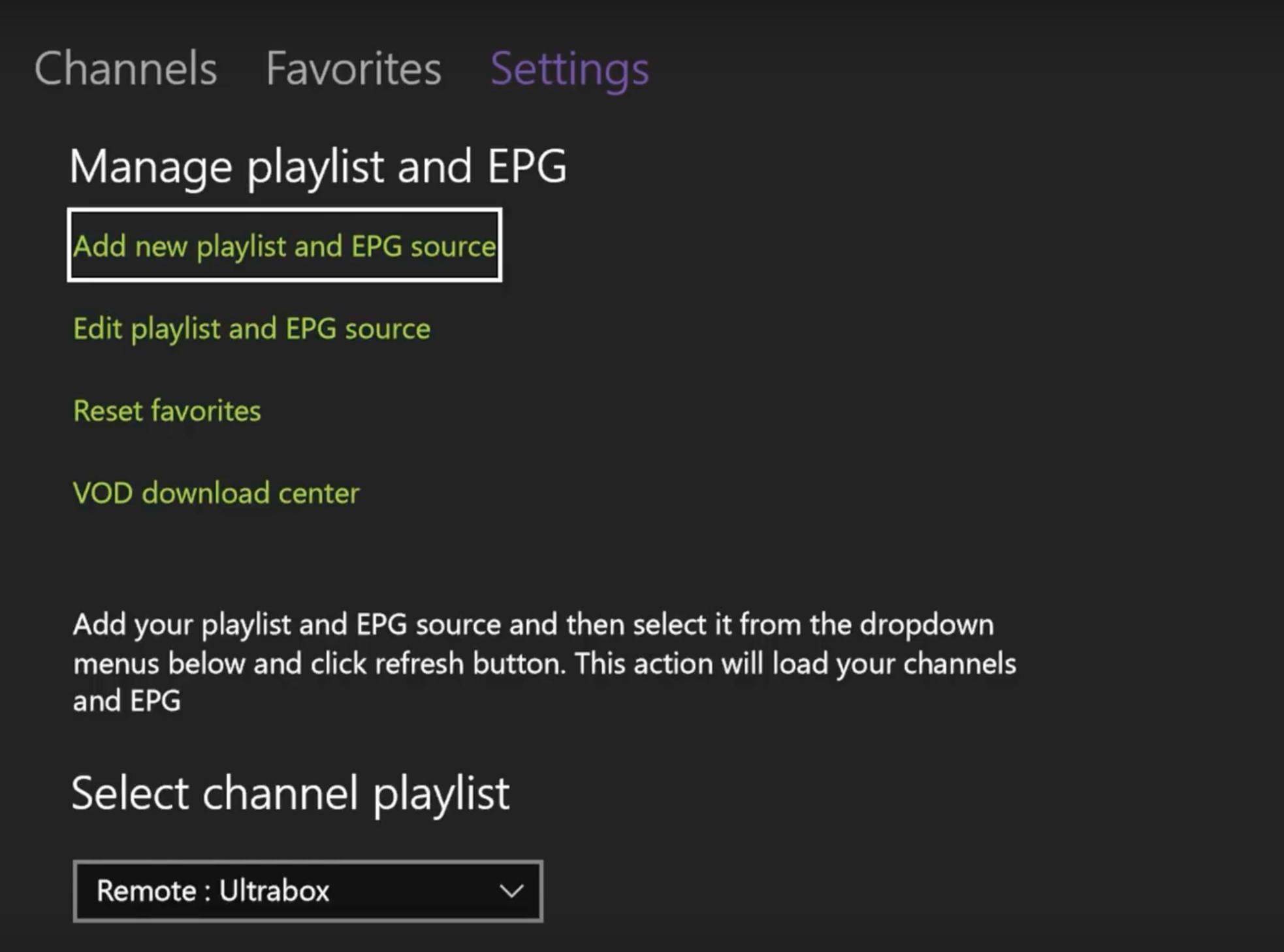 Enter the name of your playlist in the first field
.Enter the link provided by us in the second field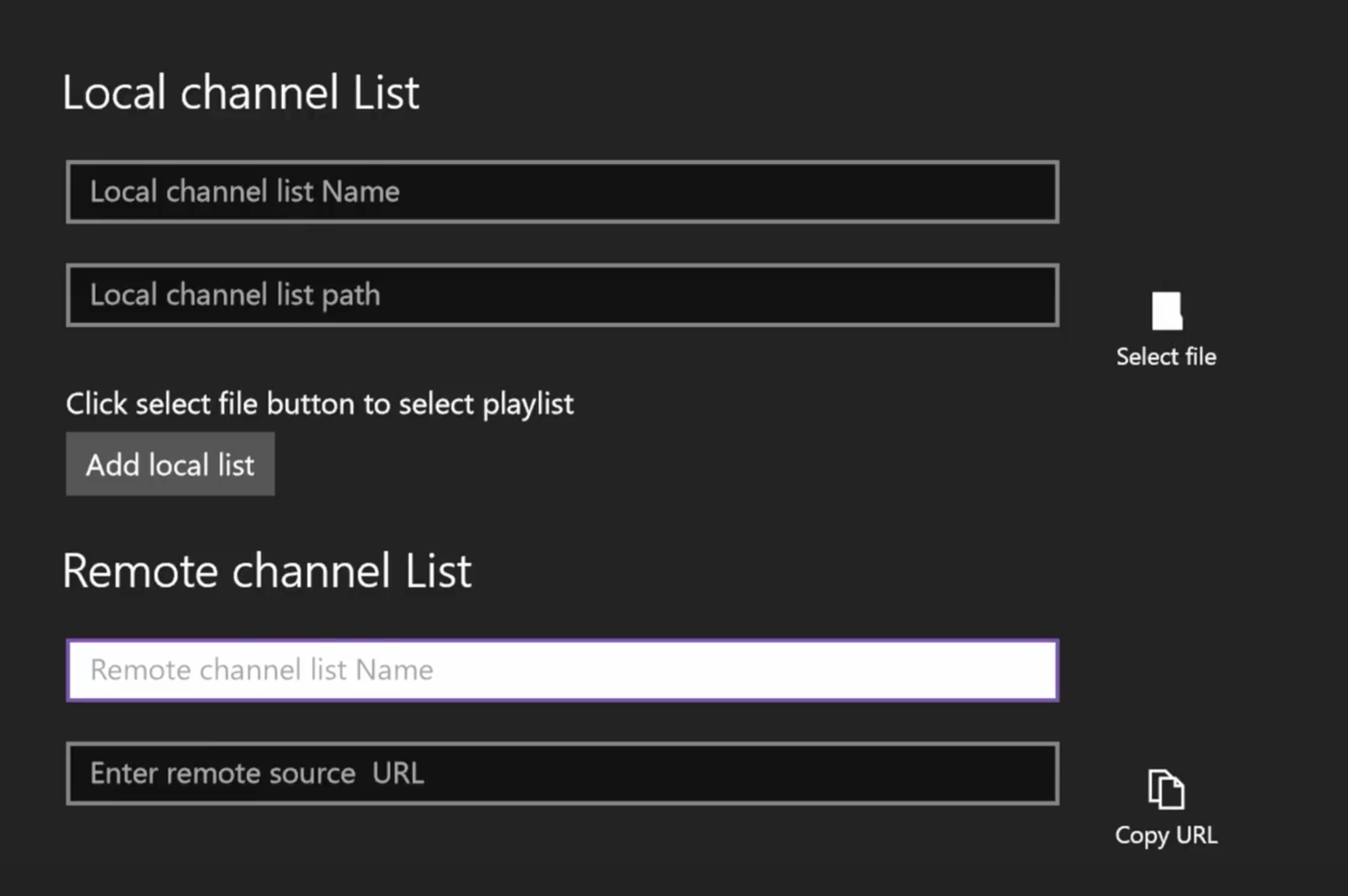 Now your device is well connected to our servers Enjoy the live channels!
It's time to buy an iptv subscription for MYIPTV PLAYER, order here :

MYIPTV PLAYER SUBSCRIPTION